The Loesch Twins
All on-camera interviews can be found in one place here!
If you are one of the over 700 million users who have an account on Instagram, you've likely found yourself doing some scrolling...
Keep Reading
After nearly 40 years of research in retinal eye diseases that have left more than 10 million people visually impaired or blind...
Keep Reading
Speaking to The Naked Cowboy's manager by phone, in preparation for an interview with the iconic New York City tourist…
Keep Reading
If you are a millennial who grew up watching Nickelodeon or Disney Channel, chances are, Ryan Ochoa was a fixture…
Keep Reading
THE TWIN CONNECTION
We wrote THE TWIN CONNECTION (Wyatt-Mackenzie, OCT 2014) because we were on a mission: Mission Show The World What Adolescent Twinhood Is Really Like.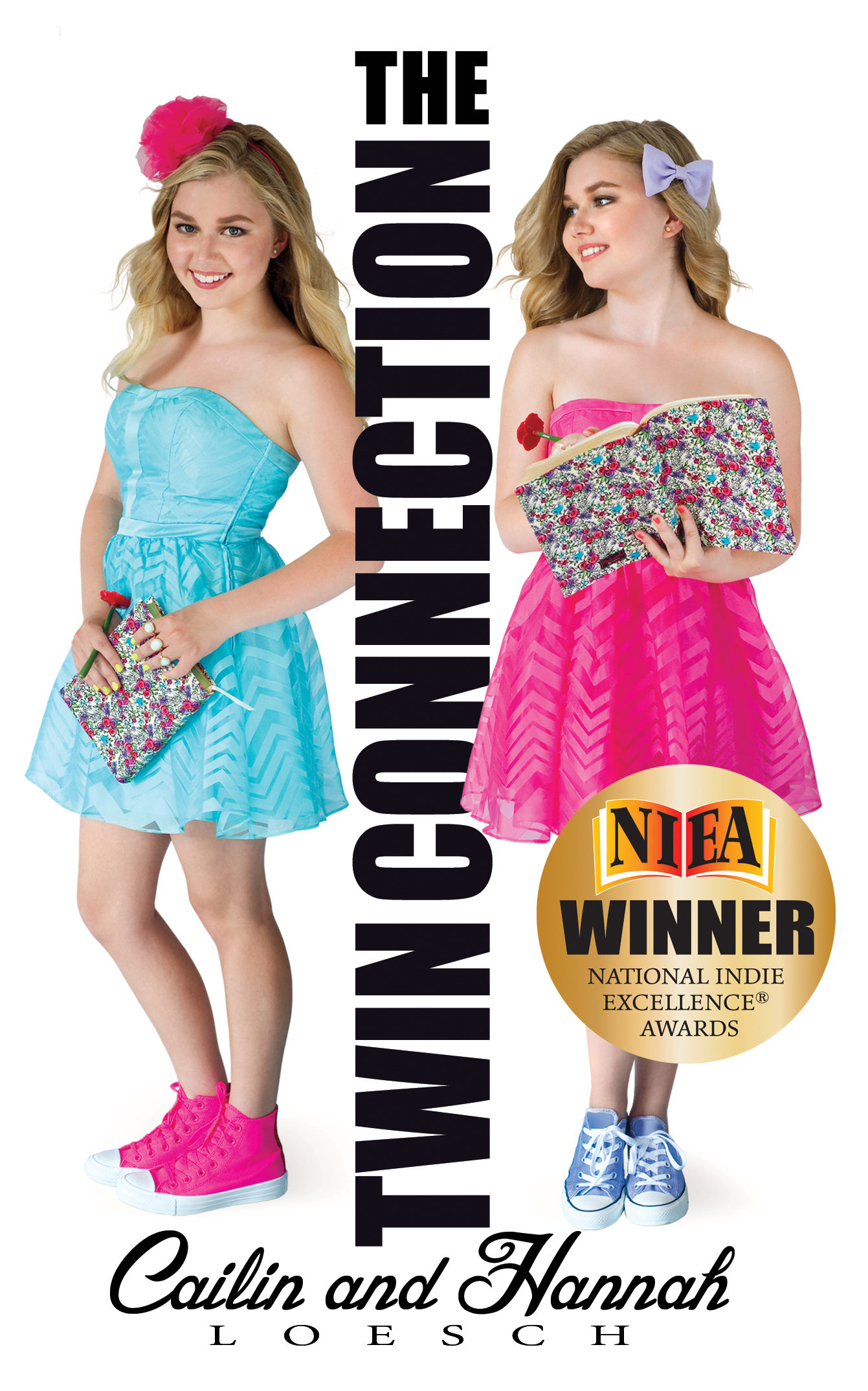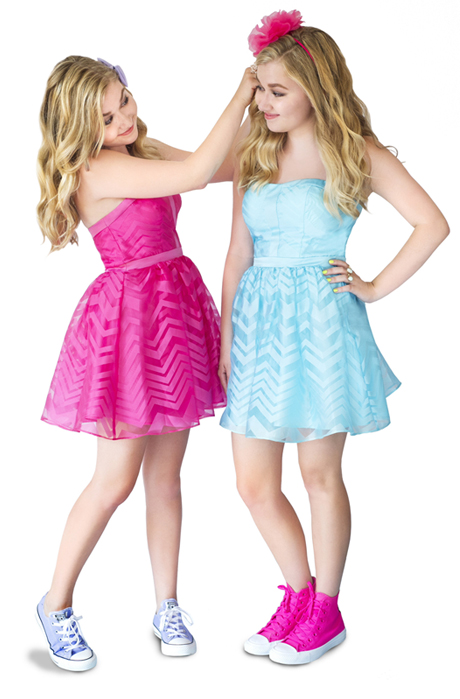 Watch us host Hollywoodlife.com's HollyBuzz!