It is late afternoon on Valentine's Day, and the two of us are sitting...
Keep Reading
If you are a millennial who grew up watching Nickelodeon or Disney Channel, chances are, Ryan Ochoa was a fixture…
Keep Reading
C. JoyBell C. began sharing her thoughts on her blog in 2009 and from…
Keep Reading
All on-camera interviews can be found in one place here!
THE TWIN CONNECTION
We wrote THE TWIN CONNECTION (Wyatt-Mackenzie, OCT 2014) because we were on a mission: Mission Show The World What Adolescent Twinhood Is Really Like.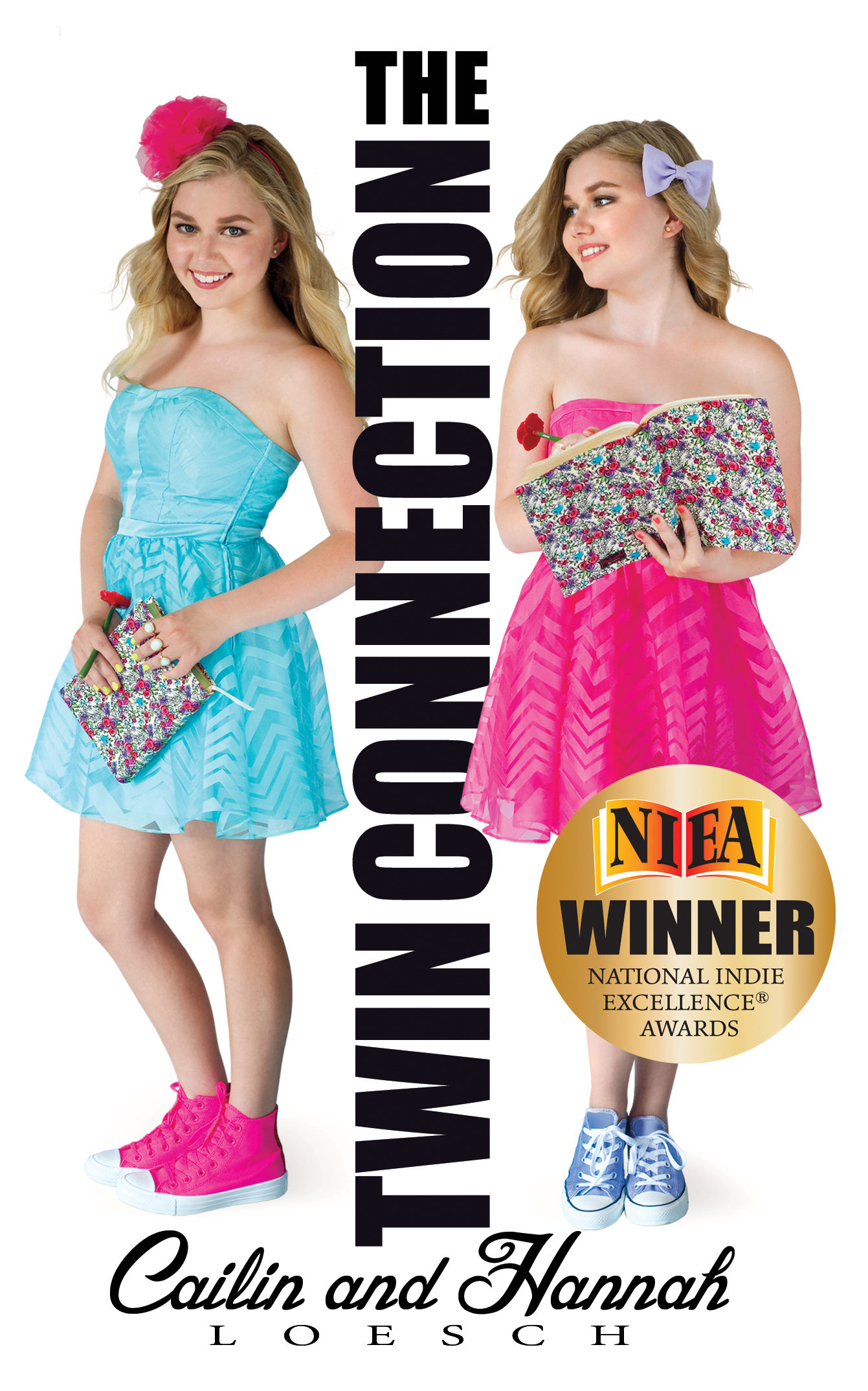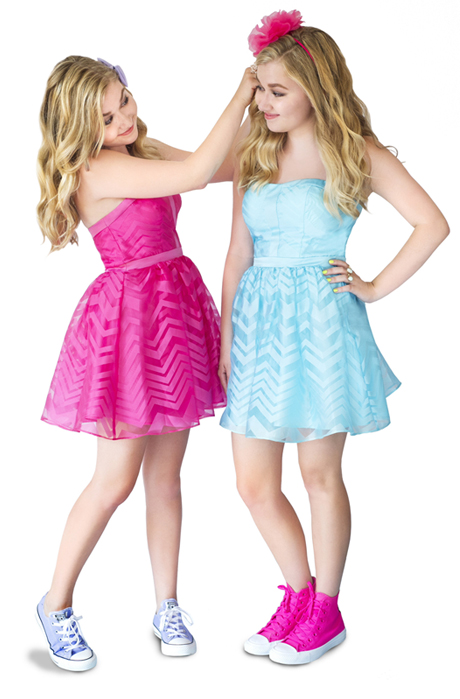 Watch us host Hollywoodlife.com's HollyBuzz!