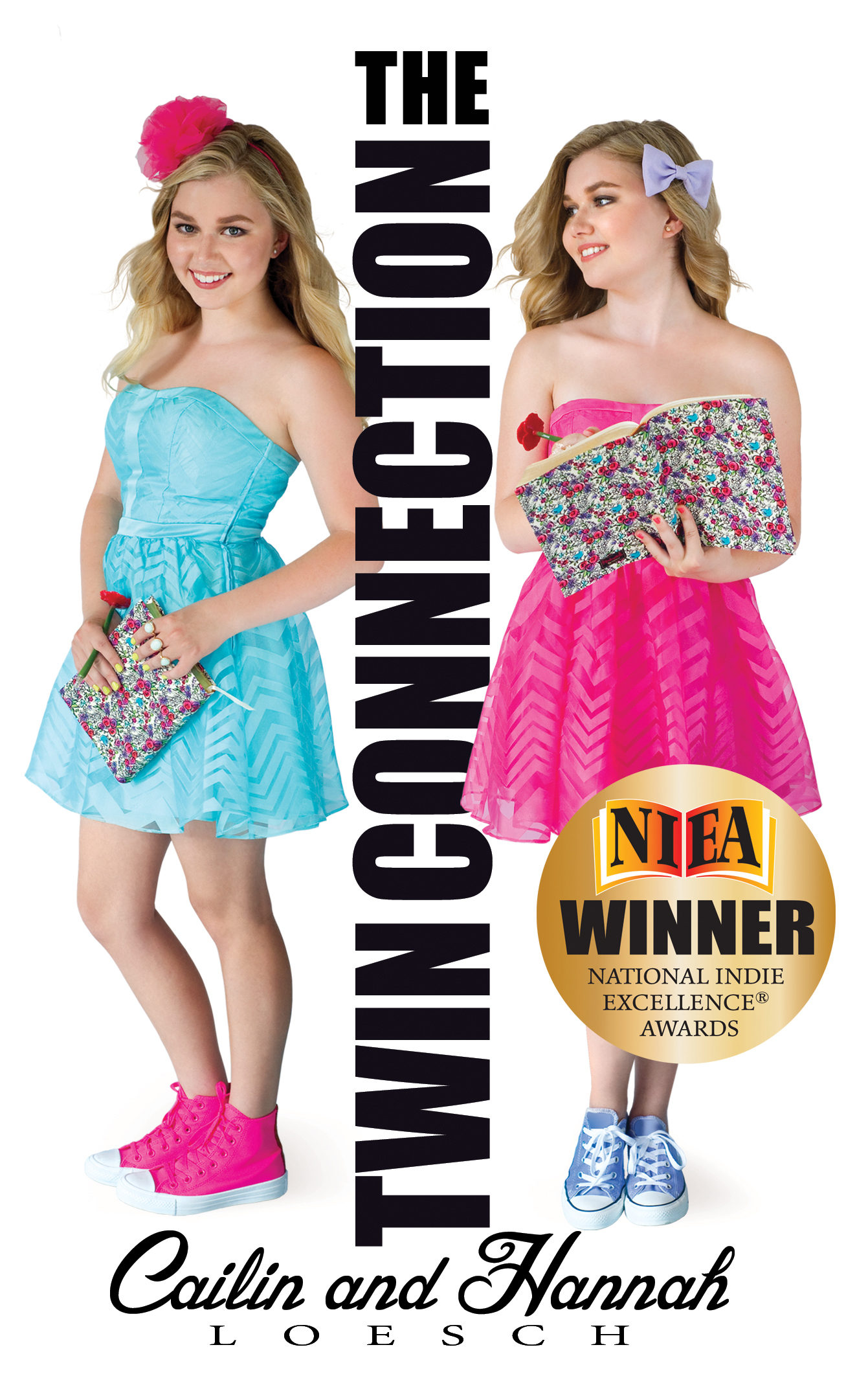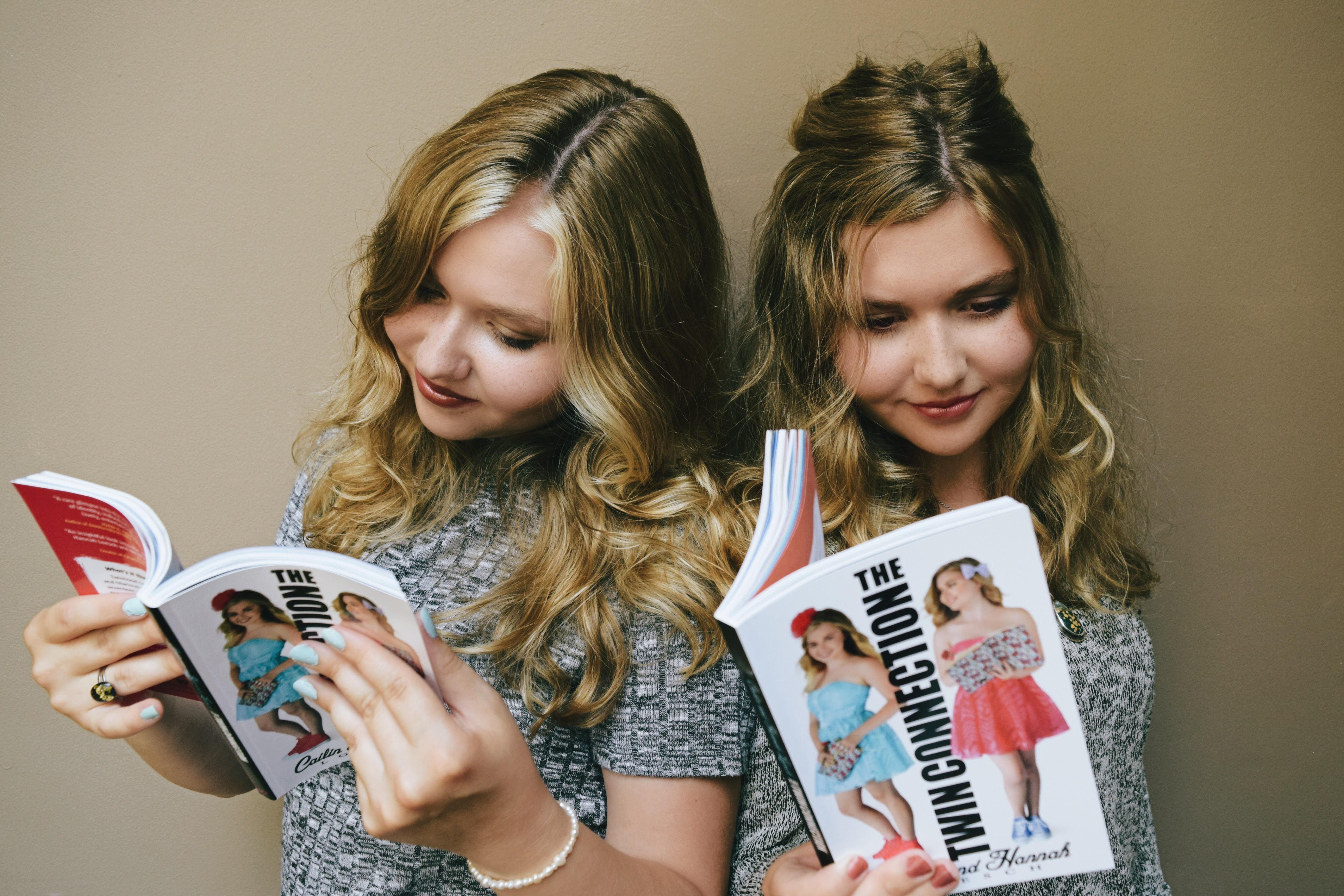 We wrote The Twin Connection because we had stories that we wanted to share.
It all started when we were twelve years old, doing book reviews on our self-created internet show. In awe of the way the stories we read impacted our lives, the two of us decided that one day, we were going to write a book ourselves. While searching the web for ideas during our sophomore year of high school, we found that the world of twin books never really ventured outside of parenting manuals. We had a surge of inspiration, and set off on a mission: Mission Show The World What Adolescent Twinhood Is Really Like. While juggling all of the ordinary responsibilities of our junior year, we wrote a book about our adventures and misadventures in twinhood, called The Twin Connection, which was released October 1st, 2014 - just a month before our eighteenth birthday. It's a heartfelt (and often humorous) account of our seventeen years of frustration, fears, and triumph as we navigate the World of Twinhood. What we consider to be the most important message in The Twin Connection is that the concerns of teenage twins are vastly different than the problems faced by twin adults - after all, every teen worries about his or her individuality - twinhood just intensifies that struggle. And as for those iconic twin pranks? No one has more fun with those than a pair of giggling pre-teens.
Though it is written with a teenage sense of humor, The Twin Connection is filled with stories and lessons that apply to people of all ages - twin or not. We hope that you find something in the book that you can relate to.
What people are saying about THE TWIN CONNECTION
"A rare glimpse into the inevitable twin struggles of identity, individuality, and differences. Lively, entertaining, and heartfelt."—JOAN A. FRIEDMAN, Ph.D., Author of Emotionally Healthy Twins and The Same but Different
"An insightful look into the world of twins . . . Cailin and Hannah Loesch will be television's next news stars."—AL PRIMO, Creator of Eyewitness News and Teen Kids News