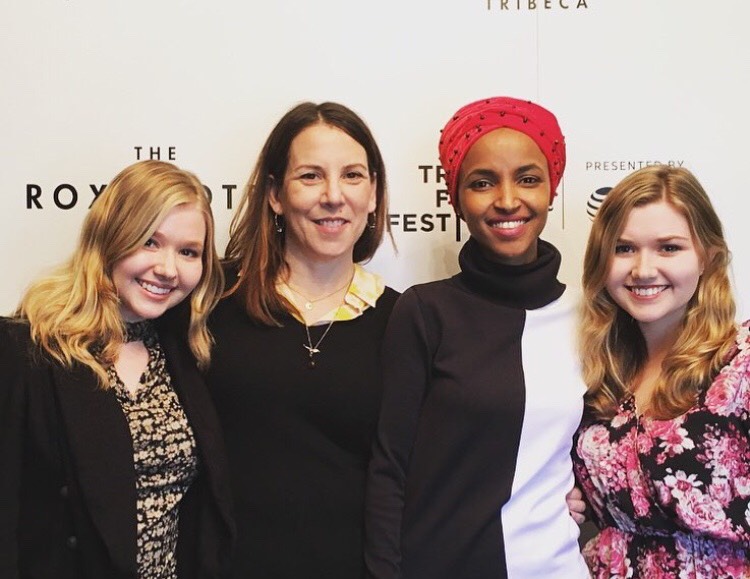 "If there is something that you need to change, you need to be the one that does it." ILHAN OMAR
In 2016, Ilhan Omar, a young, hijab-wearing mother of three, took on two formidable opponents in a highly contested race for a seat in the Minnesota State Legislature, and won. Omar, who was up against a 43-year incumbent, was the "outsider"—a Muslim, refugee, woman of color—whose journey in challenging the party's status quo while simultaneously defying the gender norms within her own Muslim community was documented for the world to see in Time for Ilhan, an official 2018 Tribeca Film Festival selection. Now the first Somali-American lawmaker in the United States, Ilhan sat down with us and filmmaker Norah Shapiro to discuss the film. A fresh take on the old story of the American Dream, the film offers an inspiring, stereotype-busting portrait of a rising political star and a vision of what is truly possible for women and New Americans in politics today.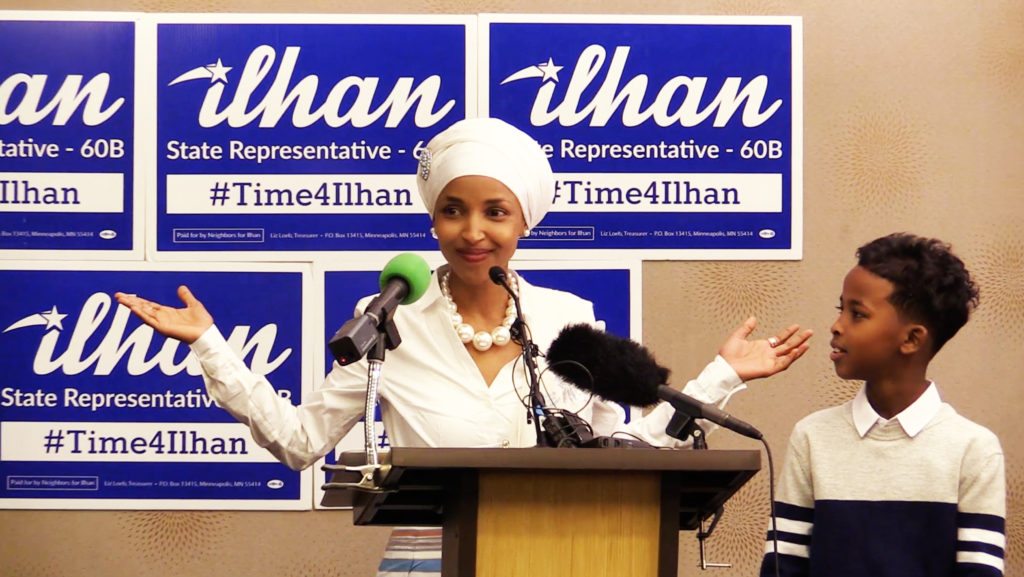 Cailin Loesch: Ilhan, I think it's interesting the way the documentary drew a link between the race you were apart of in 2016 and the presidential election that was going on at the same time. How would you compare the two races?
Ilhan Omar: I think after the election there was a clear comparison, because I think that the inspiring hopefulness of my race was a counter to the sort of awfulness in the idea of electing someone who is like the opposite of what we imagine this country to be about. It was a hard contrast to the election of a young refugee mom who gets elected in Middle America, which I think is representative of what we actually think this country can produce. I think there is an opportunity for people to use that story to say, This is really what we are about. We are about people actualizing the American Dream, and so I think the contrast was drawn after the election.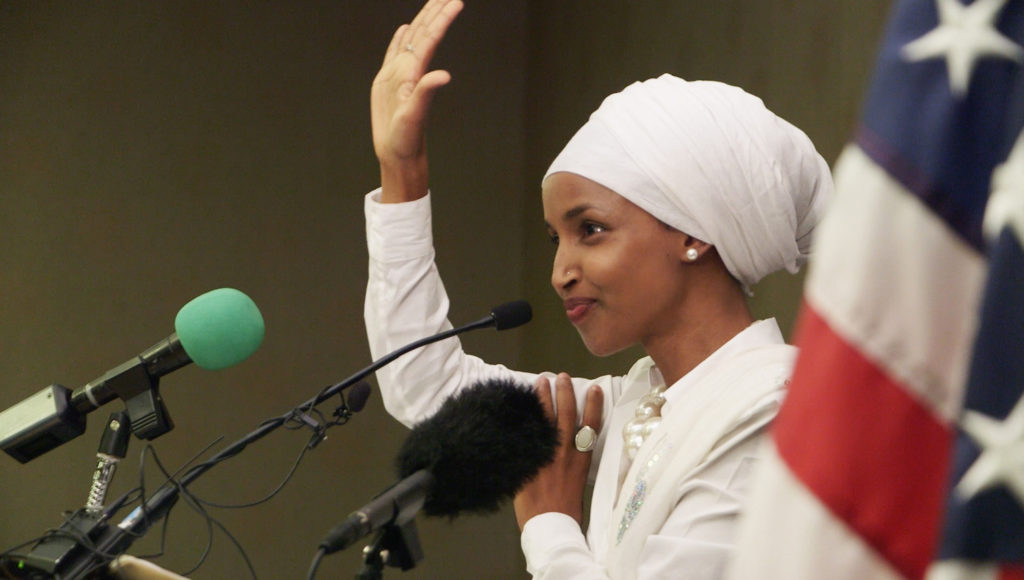 Norah Shapiro: We were as shocked and stunned… you know, I intentionally included that in the movie, when Ilhan realized what's happening. But the more pertinent thing, I think, in terms of your question, is this idea of that spark that Ilhan's election lit immediately the next day. Ilhan was receiving headlines not just locally, not just in the midwest, but in The New York Times being hailed as one of the bright lights in the darkness. And this theme was picked up internationally as well, very, very quickly thereafter. Ilhan found herself with this larger platform, and it touched something much bigger. But I would not say we were aware of it as it was happening. And in all honesty, where we live in Minneapolis, in the district that Ilhan represents, it's a different world. This was a race between varying positions along the left spectrum. This was not your typical conservative vs. liberal. So it was different. But to her point, it's the aftermath where those two things intersected in a really interesting way.
Ilhan Omar is the first Somali-American Muslim woman to become a legislator #SheIsTheFirst https://t.co/VAszMCZ5jz pic.twitter.com/PzPwtxDRZQ

— TIME (@TIME) September 7, 2017
Hannah Loesch: In the film you describe yourself as being "young and inexperienced" when you first arrived in New York. What would you say to young people who feel that they're too young or too inexperienced to go after what they want, whether it be to run for office, or make any sort of social change, or anything, really?
Ilhan: Ahh. I mean, I think everyone has an opportunity to make a difference. You know, we see it today with the rise of young people fighting for sensible gun laws. They are not waiting to gain experience. They are not waiting for the right time. They are saying, I care about this particular thing. This thing affects me. And I am going to prescribe a remedy to this situation. My daughter right now is leading the movement in Minnesota, and what I shared with her and other young people who came to visit me in my office the first time they had a walkout was that when Columbine happened, I was a freshman in high school. And I remember thinking, Surely someone else will deal with this. Right? This isn't going to continue, this is a one-off. And I wish that I had the wisdom, I wish that I had the courage to see myself as part of a leadership that could change that. And what we're seeing right now, and what my election and other elections feed into is an environment that says, "Regardless of what background you might have, regardless of what the obstacles might look like, regardless of how old you are, regardless of how poor you are, regardless of how marginalized you are, you have something to contribute." If there is something that you need to change, you need to be the one that does it. And you don't wait for someone else to come save you, or fix things for you. In order for there to be change, everybody in all of our communities has to participate.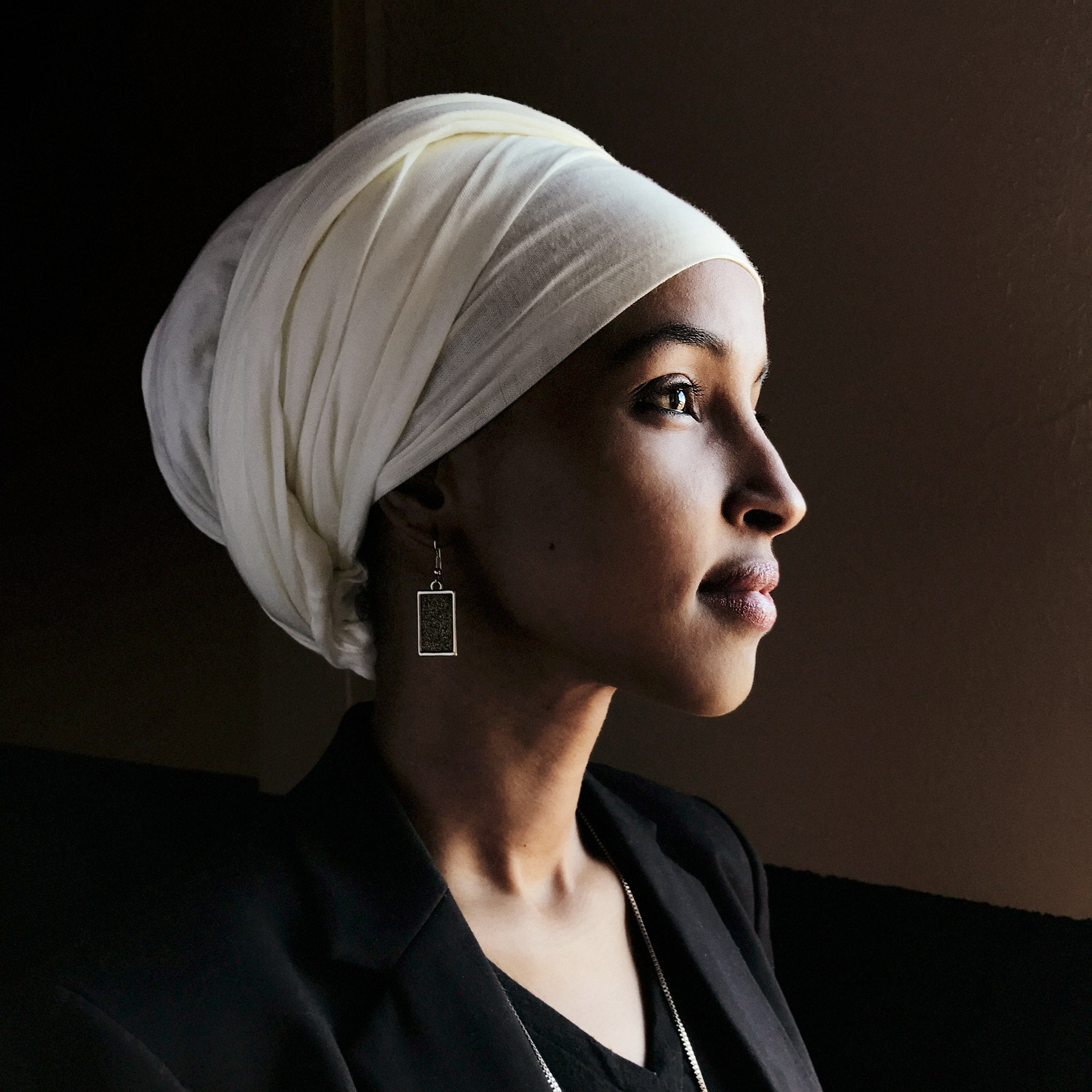 Cailin: Norah, the documentary built up from the time when Ilhan first decided to run for office, all the way through her campaign, until the moment she won. So it turned out to be a story of triumph and victory. Were you thinking about what the film would have been if she didn't win this election, and what it would have become?
Norah: Yeah, absolutely! I mean, we discussed that from the very first conversation. We talked about Street Fight, with Cory Booker. Ilhan joked that she didn't want me to talk about that because that was gonna jinx things. But I recognized Ilhan and what she was attempting to do as profound and important. I hoped that she would win, but for me, the journey was more important. The process of what she was up against, the process of what she was taking on, and the opportunity for, through that lens, all of the issues and all of the intersections that that rich story was going to afford. I knew that if she didn't win that particular race, she was a winner, she was a star. That was apparent to me within minutes of meeting her. And, you know, a certain point along the way it started to become possible that she might actually do this. And then likely. But the story kept changing, and events kept turning. So we kept thinking it was going to be the end…then we had to keep going. We had to keep going because it kept becoming a bigger and bigger story about this moment that we're in; about all these other things that we certainly didn't see coming.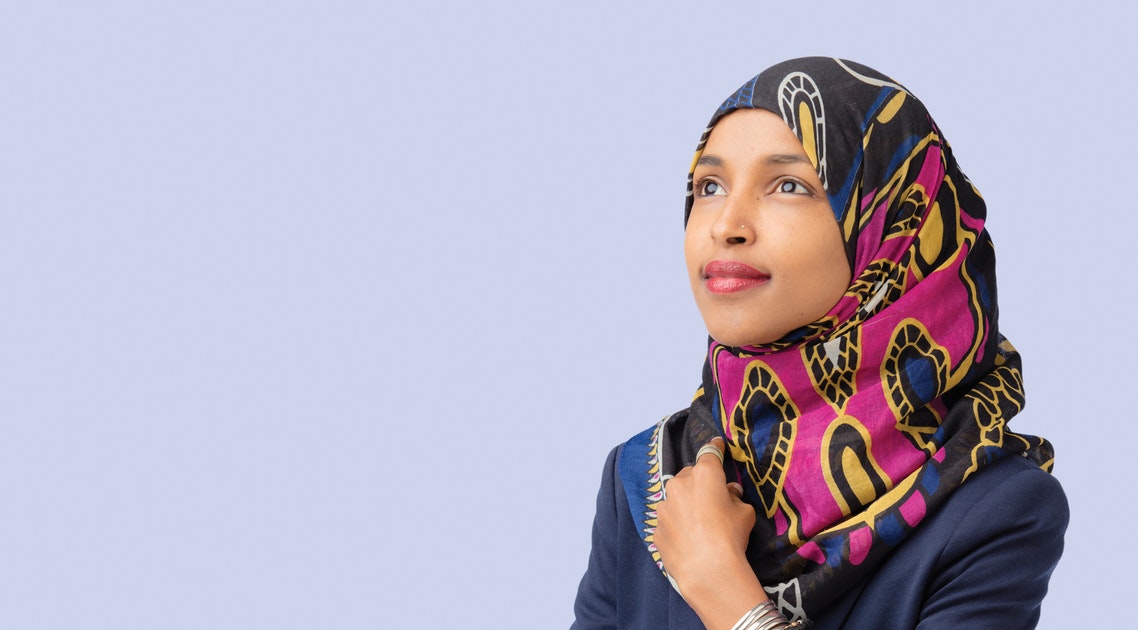 Visit timeforilhanfilm.com for more about the film.