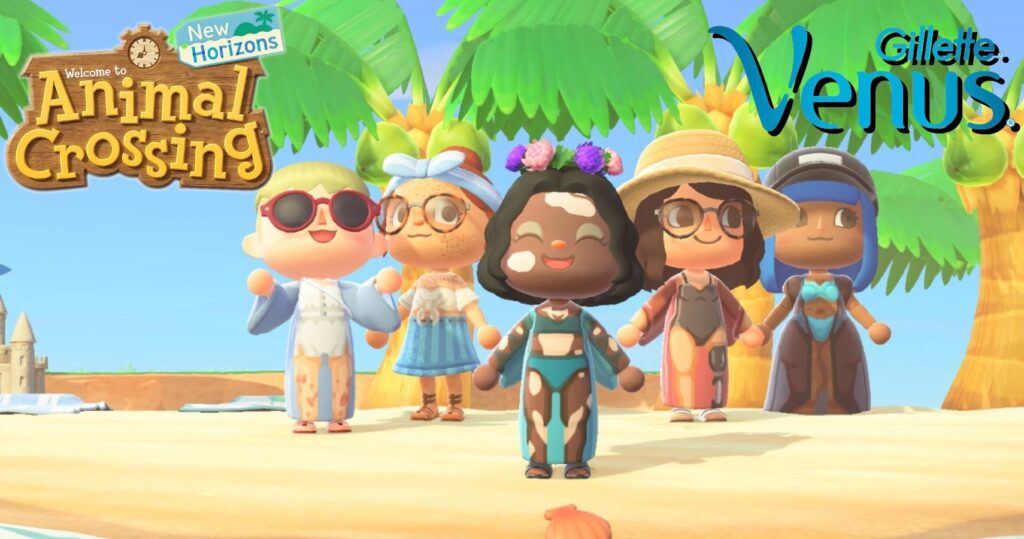 It's a great time in the world right now for an escape, and millions of people around the world are using Nintendo's Animal Crossing: New Horizons, conveniently released at the start of quarantine, as theirs.
As longtime fans of the Animal Crossing game series, we were thrilled to learn that not only did Gillette Venus create a line of designs that allow players to customize their characters to be as unique as they are — but they partnered with a true Animal Crossing fan to help bring their vision to life.
Listen in as we chat with aspiring costume designer and illustrator Nicole Cuddihy about how her passion for design, paired with her love of gaming, resulted in a career breakthrough.
Nicole also shares her thoughts on representation in gaming, and how major game designers can take steps to make sure everyone can see themselves in the games they play.