"People are just going to have to be more creative. If major studios, particularly, want to stay afloat, I think they should be open to taking more risks with the types of stories they want to tell, and how they tell them. It's raising the bar. I hope that's what studios will do; they'll realize you actually have to take more risks in storytelling in order to keep people in the theaters." —Matt Fagerholm, RogerEbert.com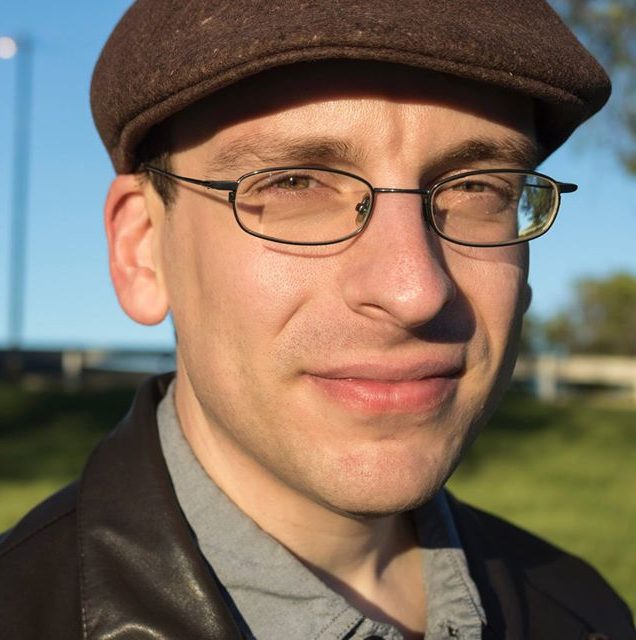 Ever since the COVID-19​ pandemic hit over a year ago, film and TV executives and fans alike have tried to predict, then navigate the drastic changes global shutdowns have had on the industry. Movies have been scrapped and delayed left and right, with many studios ditching planned theatrical releases in favor of making their films available on streaming services like Netflix​, Hulu​, and Disney Plus.
It's a game with rules still largely unwritten, and even the most in-the-know industry experts can't possibly predict long-term effects with certainty. But now as theaters begin to open, actors and crew return to set, and life slowly returns to normal (or at least a new normal), Roger Ebert's Assistant Editor Matt Fagerholm has an idea where the industry will go from here, and it's more hopeful than bleak.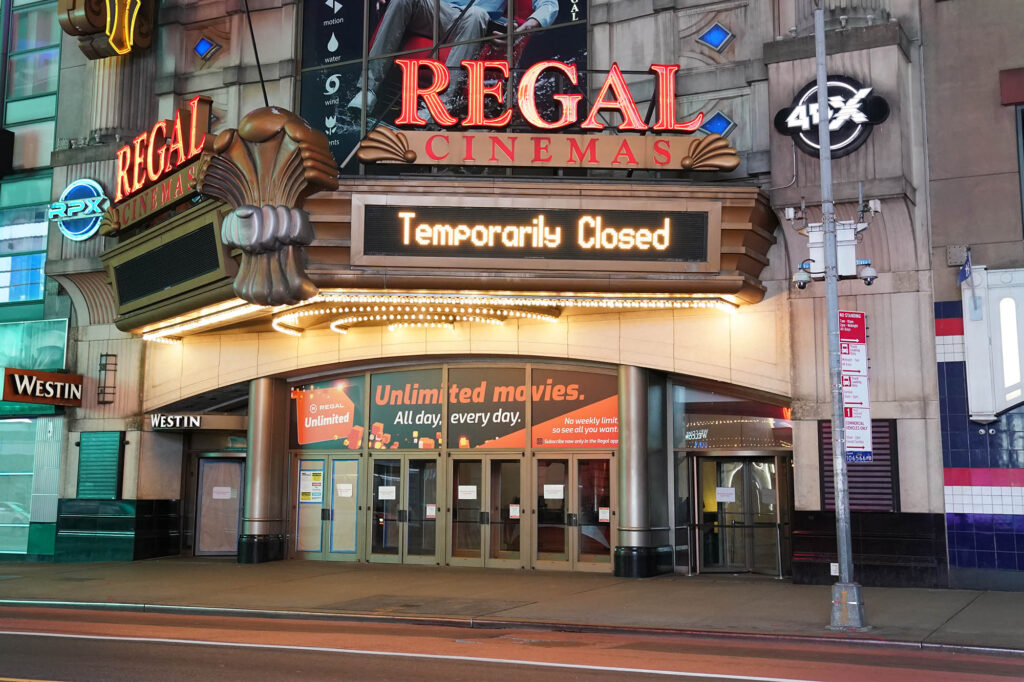 Listen in as we talk about the pros and cons a studio must weigh when deciding whether to make their "audience movies" available to stream first, why streaming services might be the key to more innovative content in the future, and whether movie theaters will one day become obsolete.